A short insight what I'm doing beside business
Sport is something which drives me if it can be done outdoor. Not excessive, just for fun. Sometimes alone, sometimes with friends and many other people. But there are also other things like coffee or photography.
Coffee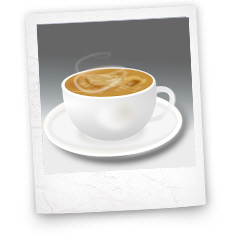 Espresso made with a good portafilter espresso machine is my passion… mainly done as cappucino.
Beside the machine a very good grinder and the right beans are essential. For the beans I have a small roasting facility in Munich (Giesing) called Caffe Fausto.
https://www.caffe-fausto.de
Every cup is different and a tast explosion. It's the best way to start a day. If it's then done with "Latte Art" it's also a visual adventure
Photography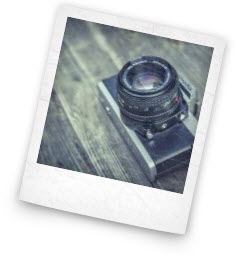 Beeing 14 or 15 years old I was staying the first time in a photographic laboratory. Today it's a completely different way doing it digital instead of analog.
My passion is for HDR (high dynamic range) photography. The pictures are impressive and the possibilities are endless with just one picture.
Have a look into my
photoblog.
Snowboard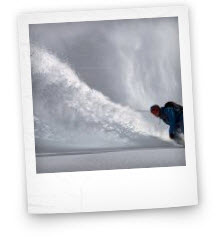 Mountains are amazing. White snow, great view and beeing one with the nature… Carving is popular within skiing and this is comming from snowboarding where you have an amazing carving feeling especially if its new poder snow and yoou don't feel the old snow in the underground… This gives you the feeling you are in the air.

Snowboarding is a passion! Snowbooarding is someting emotional! Snowboarding is something which gives me power and energy!
Inline-Skating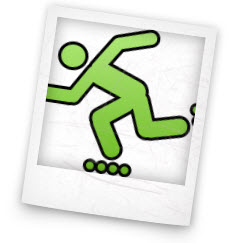 It's summer time? Ok, I'm out 1-2 times a week on my skates. Once a week on the bladenight and very often at the round course "Schleißheimer Castle"
See you May to September every monday @ Bladenight Munich.
Reach out
if you are there!
Sailing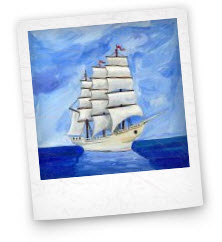 Being 12 years old I started sailing in the baltic sea… this was the start of a faszination.

Doesn't matter if it's a sailing yacht, a normal jolly-boat or a catamaran… it's different, but always fun. Have you already tried trapezoidal sail? It's amazing to feel the power of the wind so directly?

Right now it's something I only do on holidays, but be sure to have an own catamaran soon to sail on the "Starnberger See".
MTB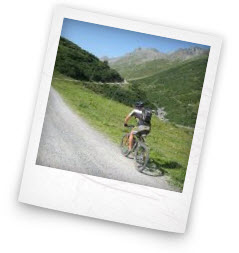 Puh, that's exhausting everybody thinks. Yes and no. If I go uphill in Munich it's exhausting, if I'm in the alps I do not realize it because it's so impressiv there. I realize that I'm done after the ride, but that's ok after such an impressive day.
Just an hour and you are in the alps from Munich. Wetterstein and Karwendel are close and great areas for a ride. Have you been on the "Schachenhaus"?
Douring the week the trails in Isar valley (starting Munich zoo) are fantastic! Once a week there is an afterwork event by the alpine club.Open for a (slow) ride in the alps? Send me a quick
note
!
Roadbike
Just for afterwork it's a great way to do sport. It's easy for a single or a team ride. My favorite route is the "
Wildflyer round
" starting south munich and going down close to Wolfratshausen.
If you are in Munich or around and want to go for a ride, just send me a short
message
.